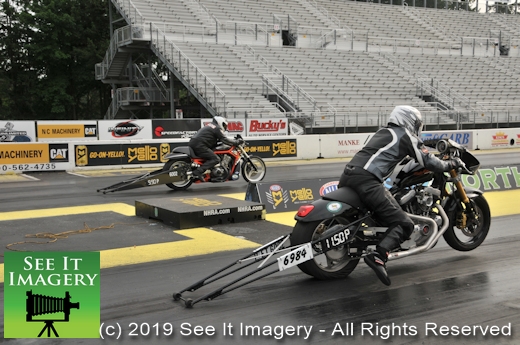 29 May 2019 Kent, WA – It was Mid-week motorcycle racing for the Olympic Ironworks sponsored series at Pacific Raceways along with a TnT for the Jr.'s and whoever else desired to test their ride at Pacific Raceways.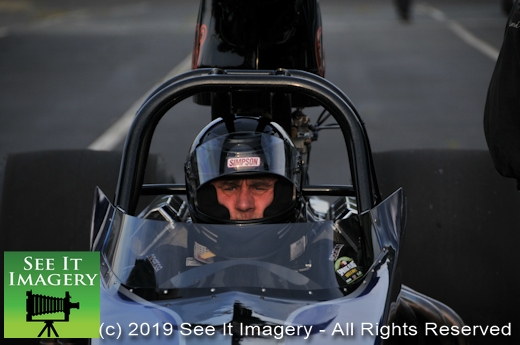 This night sixteen riders entered the competition ring hoping to be the sole survivor and claim the prize by the end of the event.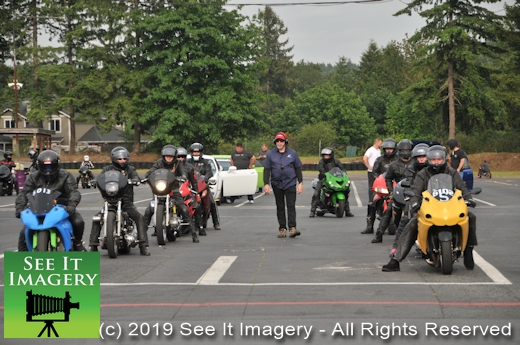 The night belonged to Jim Werre who cut a James Bond like .007 light besting Tom Misfieldt in the finals.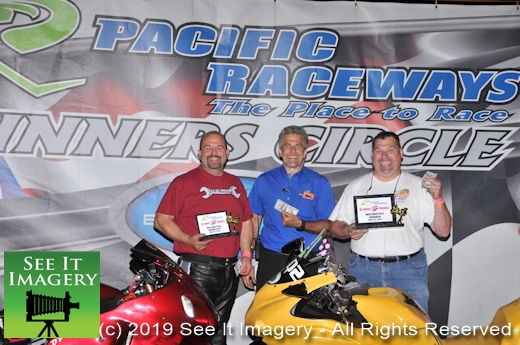 Good luck to all those racing in the mid-week series this season. Signing off from the series.
Images are now available click here to go to the photo album.