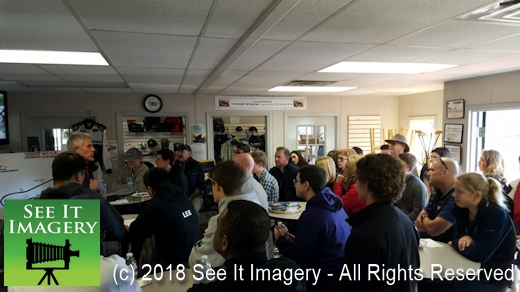 04 March 2018 Kent, WA – The right of passage as a teen would be getting your driver's license. Going thru either a public or private training program what they teach you is all good but it's not enough. Learning to park between cars and learning what the road sign is telling you is important but learning what you are driving is telling you is way more important.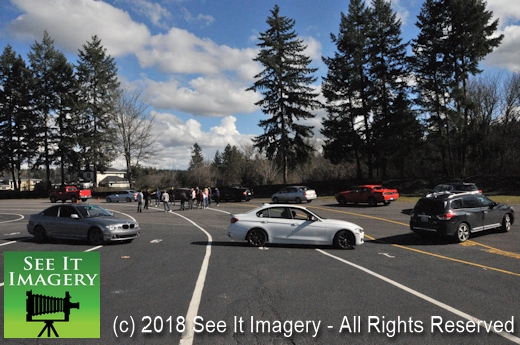 ProFormance Racing School with backing from the Michael's Automotive Group and Les Schwab put those 15 to 18 year old teens and teach them what is not in driver's training programs. What will your car or truck do if you encounter this or if you do this what will happen?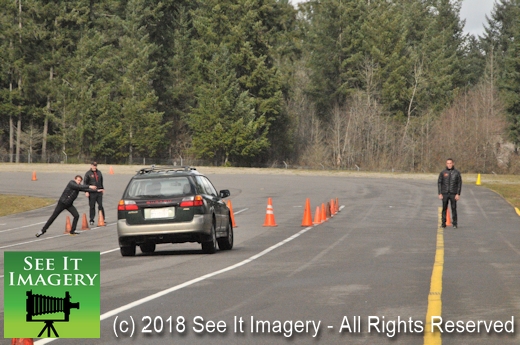 The collision avoidance part of the course receives the most comments to the school by those that have gone thru the class no matter your age. If you have a teen getting ready to drive putting them into this program is the best thin you can do for them in to prepare for the open road and what they may encounter.
For more info go to the ProFormance Racing School for the next date for your teen.
Images from both days are now available – click here to go to the photo album.