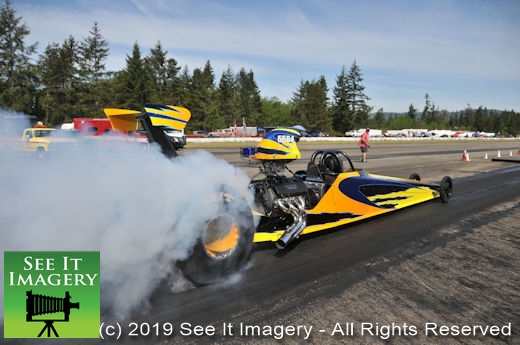 12 May 2019 Bremerton, WA – When a "WALLY" is up for grabs the racers come in droves to get one in their hands. This year's race at Bremerton Raceway, packed with racers for the first time under the new 1/8th mile track setup.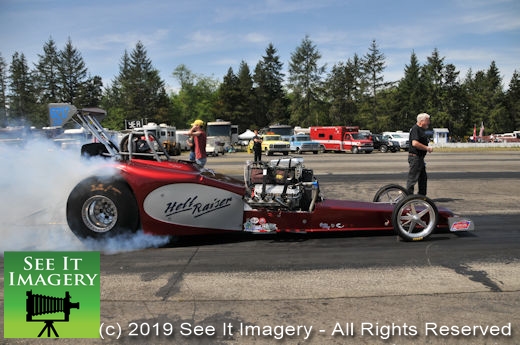 Two days of racing with a test and tune and gambler on Friday for one of the biggest races of the season at Bremerton.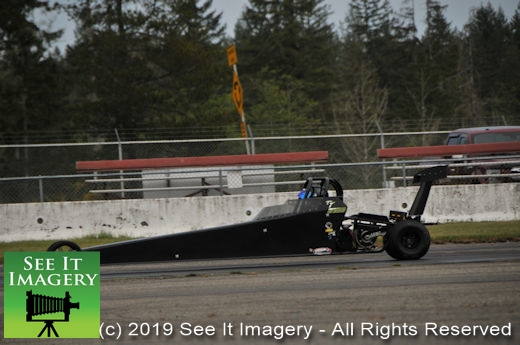 Racing with the sunshine as there are no lights at the track with a packed house had the racing going on till the last minute of daylight to hand out those "WALLYS".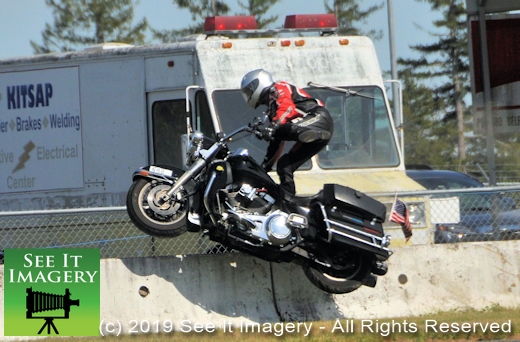 For all of those out in the sports world that ride a skate board or snow skies or boards riding the "rail" is one of the challenges you try but riding a "K-Rail" on a Harley is something that will never end well as one of the bike class riders demonstrated on Saturday, un-hurt and a bit embarrassed from his mistake and apologetic for stopping the race Scott will ride again on his regular race bike.
Unfortunately I had to leave before the races were completed so I have no race winner information but would like to congratulate all those that took home a "WALLY" from this year's National Open race at Bremerton Raceway.
Images are now available – click here to go to the photo album.