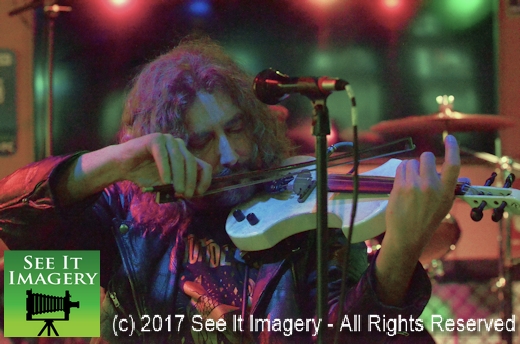 11 Apr 2017 Auburn, WA – Not a new thing but put out the word and they will come. Lynn Sorenson and band mate Manuel Morias set up their equipment and invite anyone who would like to come up and play or sing. Setting up at the Draft Choice once a month to bring live music to the masses and showcase those who come and take part.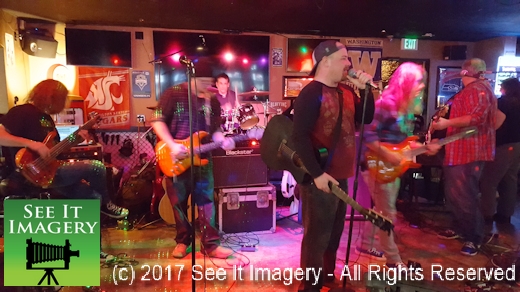 Jam sessions here bring together old and young instrument players alike, all with the same end game, play some bitchin live music.
Images of all the action are now available – click here to go to the photo album.
Check the Draft Choice website for the next date to join in or look into Powercell or the other bands that Lynn and Manuel play in to follow them.