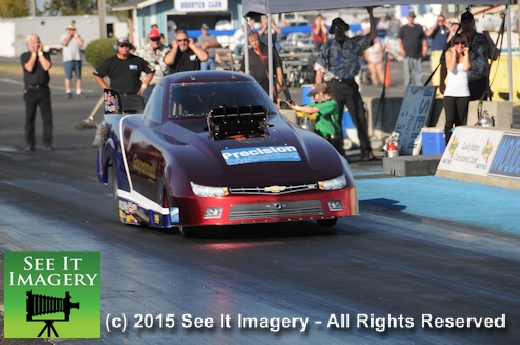 21 Sep 2015 Kent, WA & Woodburn, OR – Two states at two tracks and three completely different events. It all started Friday in Woodburn, Oregon for the first day of the last NHRA LORDS for Division 6 race for 2015.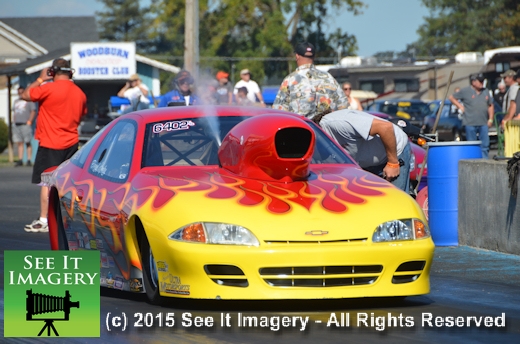 Fog surrounded the track but left the track bathed in sunlight for great racing conditions. It is always great to see those who take part in the divisional events as the yearly visit to Pacific Raceways is the normal and Woodburn is a treat. Now working with Breann to expose her to the other tracks in the northwest and expand her natural talents was great to watch, she says thanks for teaching but you cannot teach what comes naturally.  Have to also say thanks to Jay and Joey for their help and to the Division 6 crew as it is always fun around them.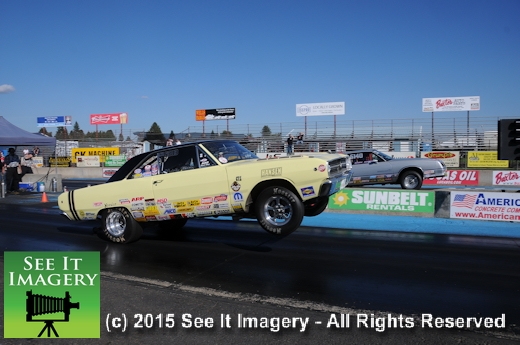 Event pictures are laid out in two albums, make sure and check both, as there are many images from a number of different vantage points.
For Event Folder with Two Albums For 2015 LODRS at Woodburn – Click Here.
It was back to Pacific Raceways for the GM Nationals on Saturday. If you had GM anywhere on your ride it is fair game for this event, held yearly at Pacific Raceways.   The car show and drags make the day as the custom and pure original GM rides are showcased for each.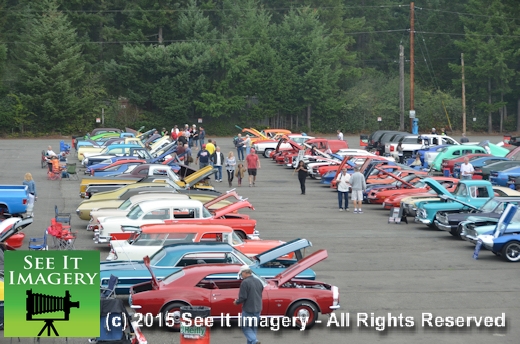 Overcast skies but warm for this time of year made for happy faces sitting watching from the stands or walking the car show. Back where she is happiest Breann went about what she loves to do, create with a camera and getting it to see what she is at that moment seeing. She does amaze me with her creativeness as she is getting more exposure with the camera.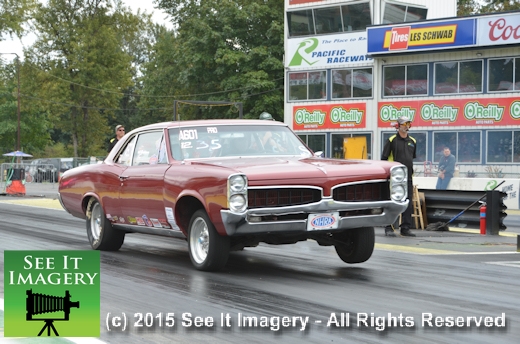 The four classes drew nearly 120 competitors to the strip for a run at the trophy and of course bragging rights for their GM Nationals win.
Six rounds in Hot Rod saw Robert Steffen go closer to his dial to edge John Schwaller. In the Street DOT class Eric Brittion got the win over Pacific's HS champ Patrick FioRito. Running too quick in the Electronics class Josh Hughes added another win to Fast Freddy Hoffman and his vast collection of hardware from Pacific/SIR.  A much better reaction time put Rich Chase in the winner's circle over Bill Sallia in LS/LT class.  T was a great day all around as the growth of the event keeps growing as the word spreads.
Event pictures are laid out in two albums, make sure and check both, as there are many images from a number of different vantage points.
For 2015 GM Nationals at Pacific Raceways – Series A Images Click Here…
For2015 GM Nationals at Pacific Raceways – Series B Images Click Here…
Ending the 3 events weekend was the Silent Thunder event – is as it says "silent". Though not quite true as these electric powered cars can do a tire smoking burnouts and the "guttural" sound the cars hit the power is very distinctive.
I had never heard a Tesla on the streets punch the power but the traction grip that the dragstrip crew provides for all races has to really test these power plants. Are these the highest powered electric cars moving up in the world? The improvements that have been made and the innovations of others may prove to be on the right track for the future.
2015 Silent Thunder Images are now available – to go to the album, click here.
Doing this event solo but with Breann on site working the social media aspect completed three days and three totally different events for a change from the norm and the smile I ended with trying something and seeing the what the student is teaching me.
Images from all three events are now available – we thank you for your continued support and purchases!