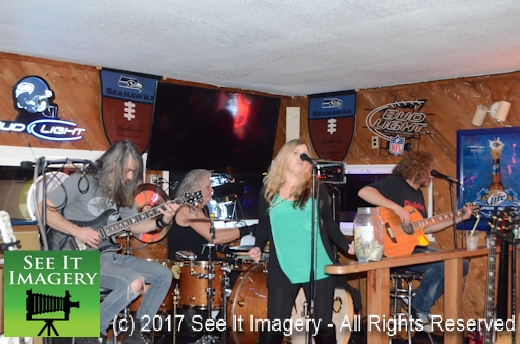 17 Mar 2017 Maple Valley, WA – Playing on a stage the weekend before with room to move around to the confines found when playing in a bar or tavern was a trip. The Fabulous Johnsons – the trio of Lynn Sorenson, Jeff Kathan and Manuel Morias rock in the small venues.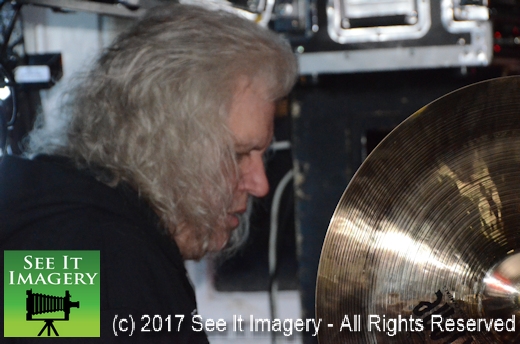 With four plus hours of playing the set list is pretty long and diverse. With help thru out the night from Christoff, Amanda, Susan and Jaysen it is well worth to check them out. Find out where and when on their web site or the Red Dog when they will be back to rock the house.
Images of all the action in Maple Valley are now available, click here to go to the photo album.