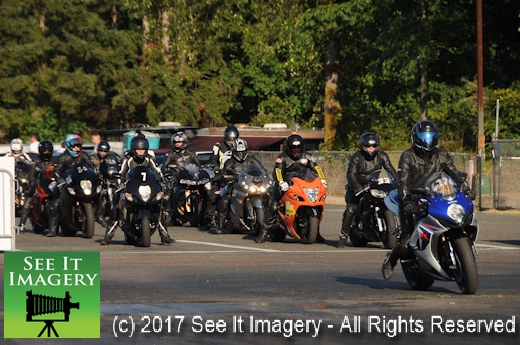 12 July 2017 Kent, WA – Early evening racing into the night in summertime – not much of a better time to race. It was not superhot and a slight breeze made for some very comfortable racers and spectators alike.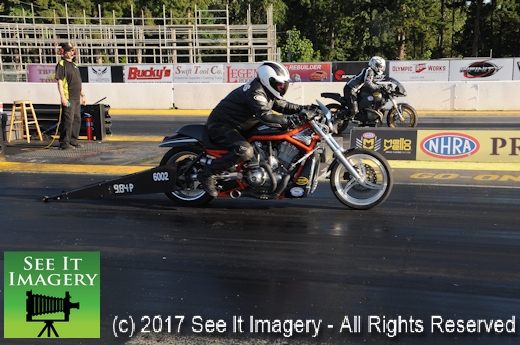 The bike riders were super grateful to not have to bake in their leathers. Still hydration is the number one thing even in the slightly cooler temps from the previous few days. Summertime is here so come on out for some mid-week racing into the night.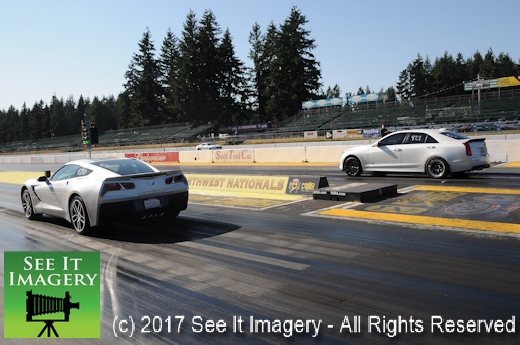 Images of the midweek program are now available – click here to go to the photo album.
The next mid-week event at Pacific Raceways is July 26th.
PRDC winner was Andre Westmoreland
Diesel winner was Ray Bartroff.