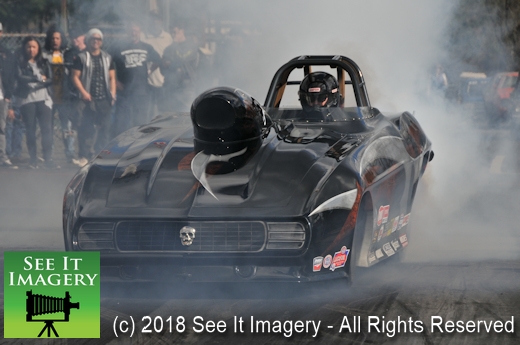 18 Mar 2018 Kent, WA – The 2018 season for Pacific Raceways got off to a little slow start as Mother Nature decided to rain on the parade with an early morning shower. With late winter temps the moisture takes way more work to eliminate than the warmer temps of spring and summer.
With this task ahead of them the track crew got after it just before sunrise and by mid-morning and a line of cars in the lanes things were looking better.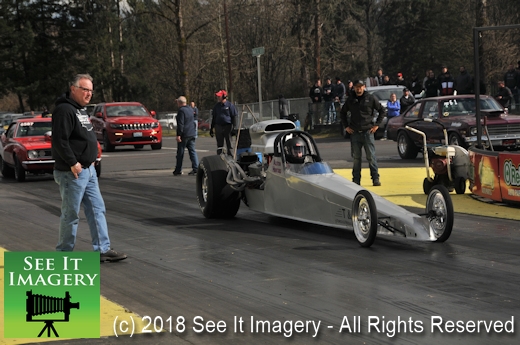 There were many new faces in the pits along with a bunch of Pacific's steady racers out to test the upgrades and new rides.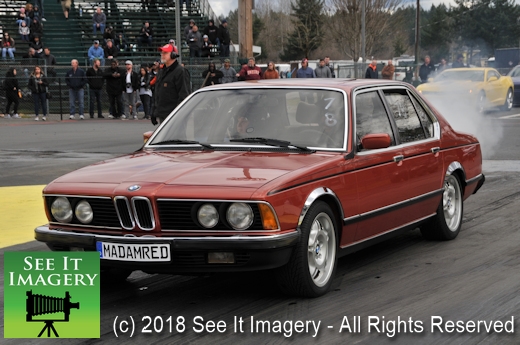 We're looking forward to the test-n-tune next Sunday the 25th to see what comes to the track to tackle the northwest house of hook down the "Mark Lyle Boulevard.
Images from all the action are now available – the new camera is really making a difference. Click here to go to the photos.