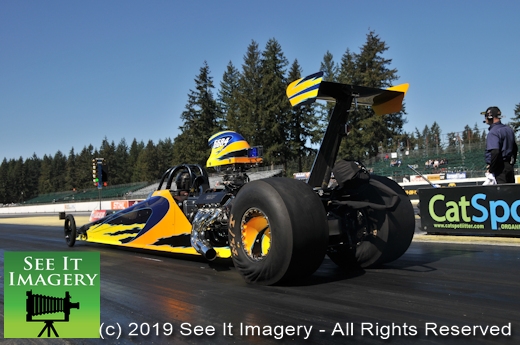 30 Mar 2019 Kent, WA – TNT number two packed the grounds with over 300 entries wanting to test their projects, some in preparation for a big race in Vegas but most preparing for the Swift Tool race number one in one week.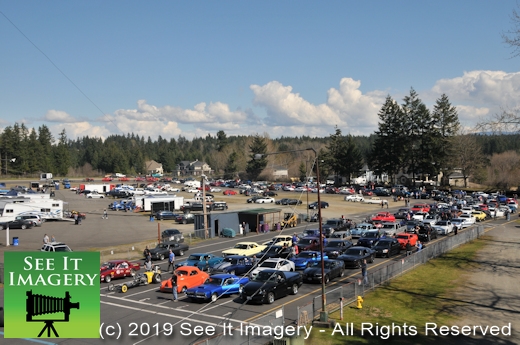 Many regulars were on hone, but also many new to the drag strip and the great fun it is to test your ride against the grip of "Mark Lyle Blvd".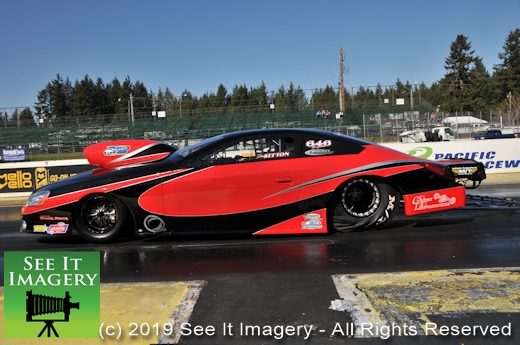 All six lanes stayed full thru out the day with racers ready to test and eager to get back in line for another run which in turn more than 900 runs down the well prepped track. The weather for the second week in a row up in the mid-60's, absolutely perfect for drag racing and sitting in the stands with burger and drinks taking in the action and soaking up the northwest spring sun.
Now the race begins to the end of the season for the championships to play out, good luck to all in their quest to end the season on top.
Lots of great images today – check out the images by clicking here. As always your purchases are most appreciated!!!