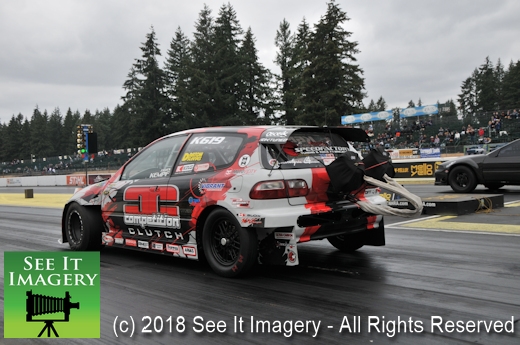 26 Aug 2018 Kent, WA – Twice a season the Import Face Off brings in all kinds of imports for a car show, drag race and much more all around the car show area at Pacific Raceways.
Coming from Canada, Oregon and Washington, fans filled the upper parking area with show cars aplenty and packing in around the "bowl" with drag racers, this popularity shows with the number of people watching in the stands.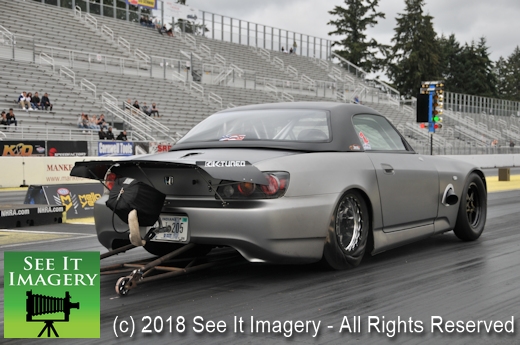 Front wheel drive, rear wheel drive and all-wheel drive drivers put their cars down the track testing themselves and their builds, some having best ever runs and others more work is needed.
Coming out on top in race number two was Dmitriy Geraoinov in Bracket, Joe Moore in All Motor Sport,Scott Coman in Forced Induction Sport, Razvan Dejan in Forced
Induction Pro, Joe Moore in All Motor Pro and Sam Jason in Front Wheel Drive.
Image are now available – click here to go to the photo album.