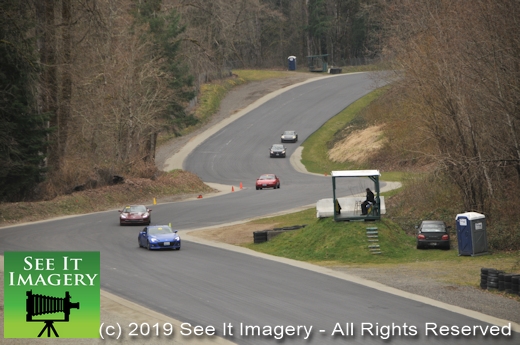 For many years Don Kitch has been teaching along with his many instructor's students and others attending Performance Racing School. The only thing that has ever changed is what "Mother Nature" is doing outside the classroom, until today.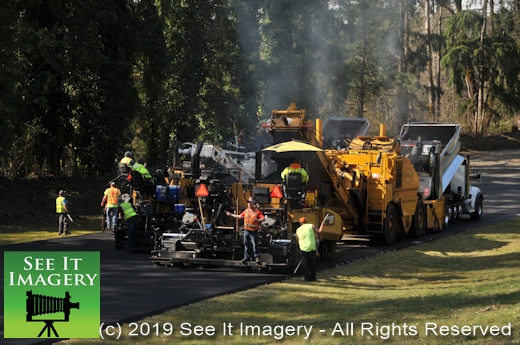 After many years of racing on the iconic 2.25 mi. track a new equal width surface was put down from the end of turn 2b to the end of turn 7. A continuous three wide paving machine operation carried out by Miles Resources spread and rolled out 101 dump truck loads of asphalt into a no seam surface.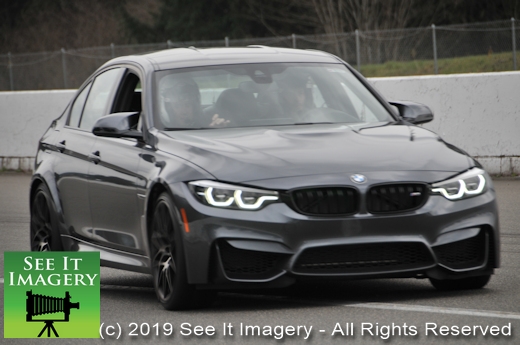 Those that have been around the track at speed but not race trim just smiled knowing that many lap records in many classes are going to be re-set during their races.
The up-coming race season should be quite exciting for those attending, check the Pacific Raceways web site for race dates.
Images from all three sessions today are now available – click here to go to the album.
Cannot wait for the 2019 season to get underway!