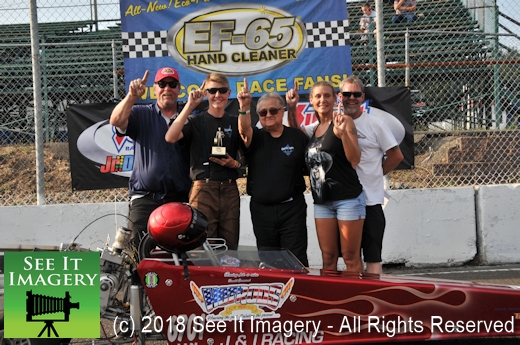 28 July 2018 Kent, WA – Race number eleven of the Swift Tools ET Series rounds off the chance for racers to qualify for the E.T. finals and in the end track champions. The field was just one racer shy of 250 that took the tree in the first round in all classes combined with just a handful here to test for the upcoming national event.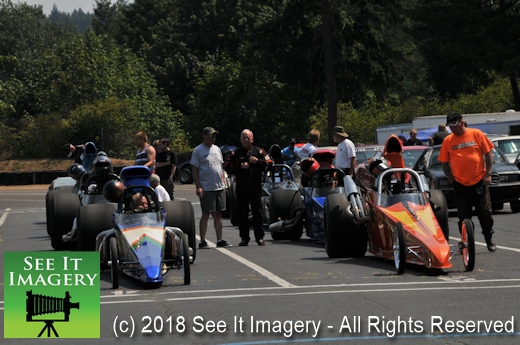 Add to this for the Swift Tool E.T. series it is an "All Access Challenge" which earns you a "Wally". The trophy on its own is a hard one to earn and all racers covet earning one.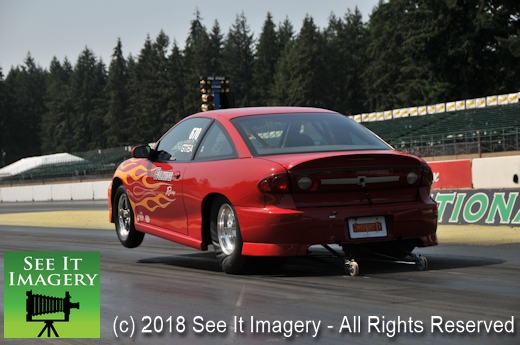 Having said that a huge shout out to Cole Dickhoff who for the second year in a row picked up two in the same week in two countries and tracks. A lot of racers go their entire racing career and never get one and to get four in two years speaks volumes on this young mans talent and I hear he is also quite good on a go-kart.
Event Images are now online – click here to go to the photo album.
The winners for today's race are:
Super Pro – Norm Braedt
Pro – Brian McGinnis
Sportsman – Art Kirby
Motorcycle – Stacy Hesch
Jr. Lightning – Ian Theofelis
Jr. Thunder – Cole Dickhoff
Jr. Storm – Dawsin Ridge
Stock – Alan Falcone
Super Comp – Derek McMasters
Super Gas – Lane Cavar
Super Street – Martin Rachel
Top Comp – Kevin Rennick
Turbo Thunder – Dennis Hogan