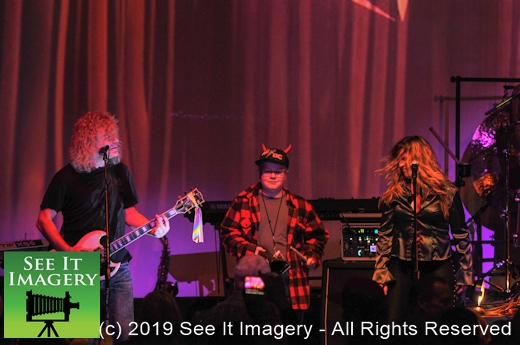 02 Feb 2019 Enumclaw, WA – Built over 100 years ago the Chalet once again hosted Spike and the Impalers for a Saturday night of live rock and roll. This northwest band founded on January 1st,2002 has seen their followers grow many-fold.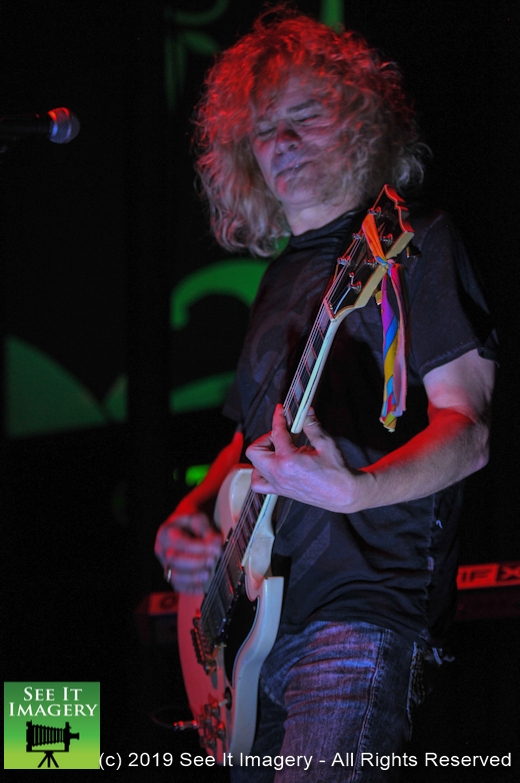 Fronted by former local radio DJ, Spike O'Neill has seen a number of members in and out of the band. Jeff Kathan on percussion and Lynn Sorensen on base there from the beginning forming the beat of the band. Joining the band on guitar and keyboards Steve Hanna, Scott Adams with his saxophone, Susan Kendall Morals brings her incredible vocals complemented by the very scorching guitar work Manuel Morals who rounds out the members who now have been performing together getting past five years.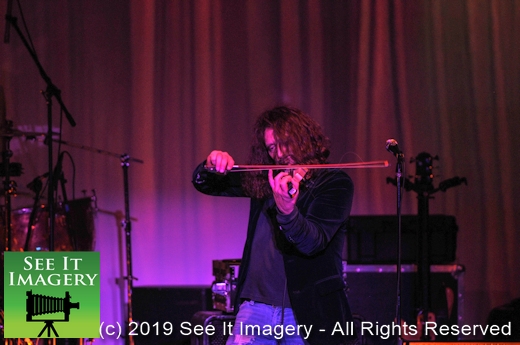 Akin to a well-oiled machine the band rocks out a twenty song play list that gets many of the packed house followers dancing up in front of the band.
With 99 percent of the 460 seats filled at the start of the show when Kermet Apio started his comedy show, and yes he does pull his name into some hilarious comedy. If you have not seen Spike and his band go to their web-site and find an upcoming date and check them out they put on a great show.
Images from a great night are now online and available for purchase – click here to go to the photo album.