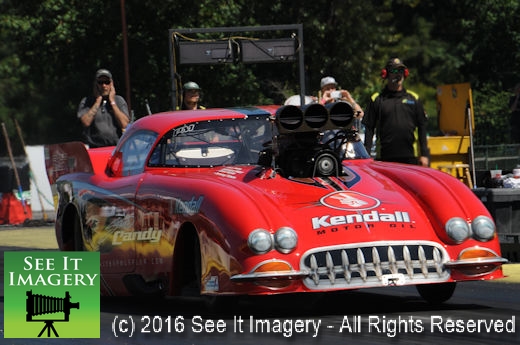 26 June 2016 Kent, WA – Back-to-Back E.T. races at Pacific Raceways are fun in many ways – bringing well in excess of 200 entries for the weekend.  Along with the Swift Tools E.T. series the West Coast Streetcar Association and Canada West Doorslammers brought their high powered machines for their series at Pacific Raceways.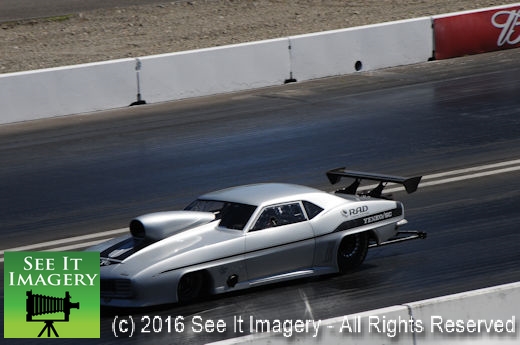 The great weather for racing had everyone ready to go at the scheduled time. Knowing how many runs no matter the class is shown in the "run order" that everyone has access to see. Knowing the times that you run also helps plan their doings when not running. You still have to eat and do any servicing to your race car. Unlike some tracks Pacific Raceways no matter the user on the dragstrip or road course they run until a curfew.  Packed lanes and running to that hour ended the #7 race unfinished.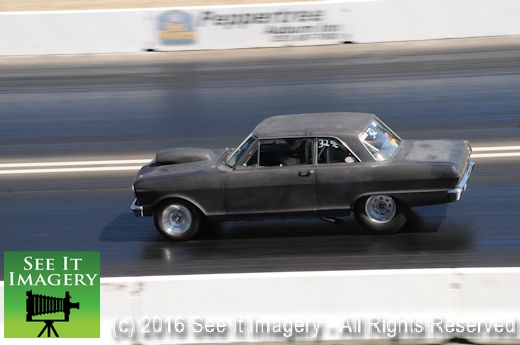 Finish up Sunday was the logical answer.  The run order already set for Sunday according to the time allotted has dragstrip manager Ed Garfield in a time juggling mode. Knowing that towards the end of Sunday races the "cool down" times brings moments of no racing he explained at the drivers meeting the new schedule.  It was executed to perfection by the dragstrip crew getting all races completed before time ran out with a big "great job" to the crew from Ed.
Albums are in two albums, one for each day – Click here to go to the Swift Tools ET Series Albums Page.
SWIFT TOOLS ET SERIES #7 WINNERS
Super Pro – Tory Lea
Sportsman – Kenny OKeefe
PRDC – Stacy Hesch
SWIFT TOOLS ET SERIES #8 WINNERS
Super Pro – Mark Johnson
Pro – Dennis McGinnis
Sportsman – Kenny OKeefe
PRDC – Joe Lind
Doorslammer – Kirk Lanz
Open Comp – Jay Krier
PNSCA – Mike Weiss