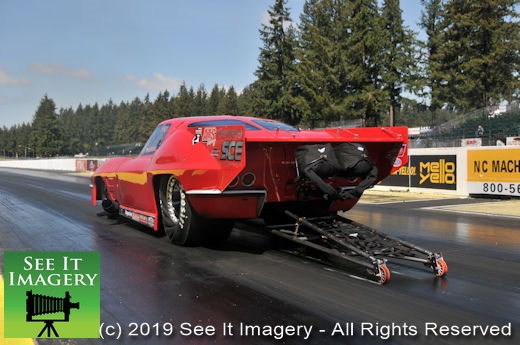 04 May 2019 Kent, WA – Thank You Mother Nature!
After raining out the first two races of the season it was nothing but sunshine for all those attending event #3 of the Swift Tools ET Series.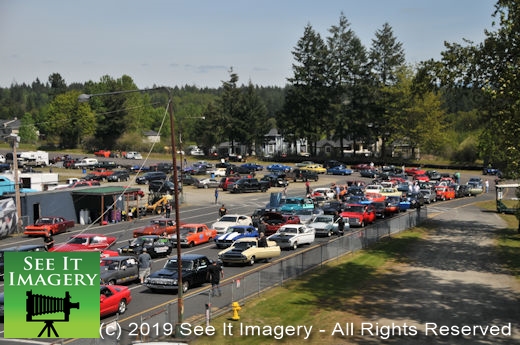 Really only the first time the Swift Tool sponsored series racers get down the track to earn points towards a number of "carrots" at the end of the season. Time trials got underway on a well prepped track by the drag crew put new numbers on their time slips to check if the improvements made over the winter worked.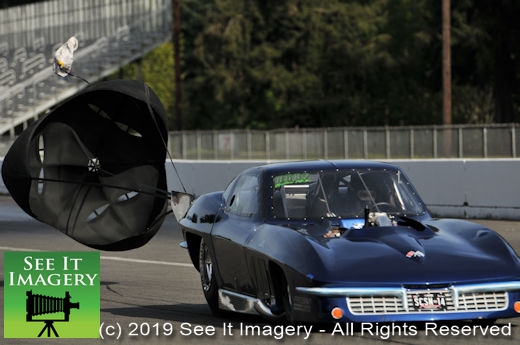 For those bringing out new to them race rides in "all" the series classes will not only bring in new blood but will develop new relationships amongst the "family" that drag racing is all about.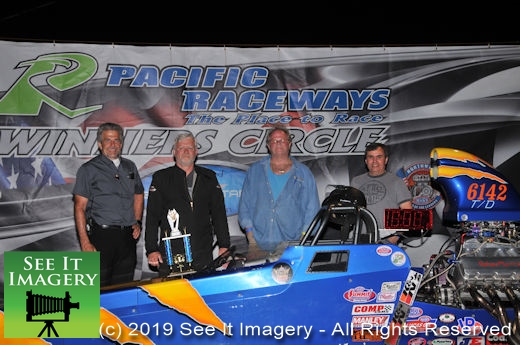 Race number #3 class winners are in Junior Street O'Riley Benda, Kaitlin Smith in High School, Bailey Benda in Jr, Storm, Luke Cavar in Jr. Lightning, Dustin Ridge in Jr. Thunder, track champ Kevin Renick defending his title in Super Pro, Mike Driscoll in Pro, Craig Smith takes the trophy in Sportsman and William "Bill" Nitta on his '08 Hayabusa out rode the rest in Motorcycle.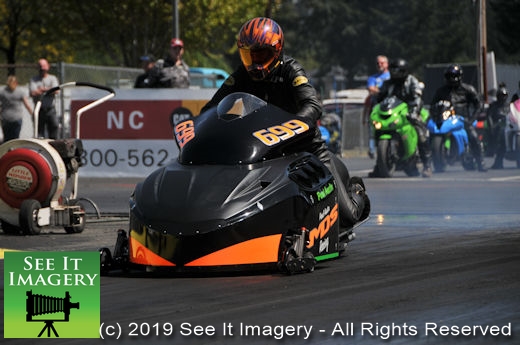 On a side note to the MC class for the first time that I can remember a "snow mobile" made it a true BIKE/SLED class, great to see.
Tying into the series race the West Coast Grudge racers brought their growing list of racers ready to attack the "instant green" and quick 1/8th mile races. Willy and his crew have done an outstanding job of promoting and leading the way on this quickly growing series and its followers. Local racer Lane Cavar is "all in" and it showed with the show he put on with a smooth, wheels up launch carrying the front off the track farther than any previous runs and putting that laundry holder on the rear some work. Very impressive indeed.
Over 450 Images are now in the photo album – Click here to go there. As always thank you very much for your image purchases and support!