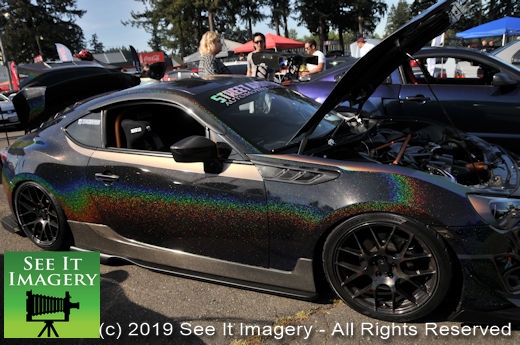 05 May 2019 Kent, WA – Spring and almost all the IFO group brings together a car show, vendors, contests and drags to Pacific Raceways.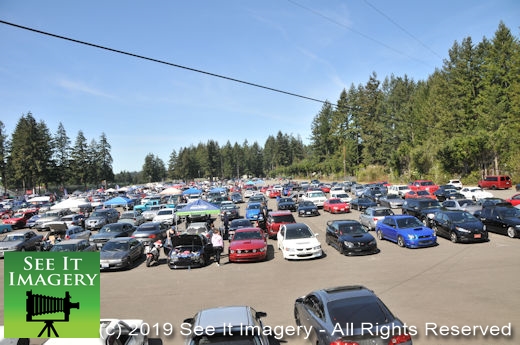 Always packing the grounds was an array of custom imports with some domestics mixed in with their visions of custom creations. As in the past it is all in the mind of the creator and what they can use to build a dream, if you can think it up you can build it.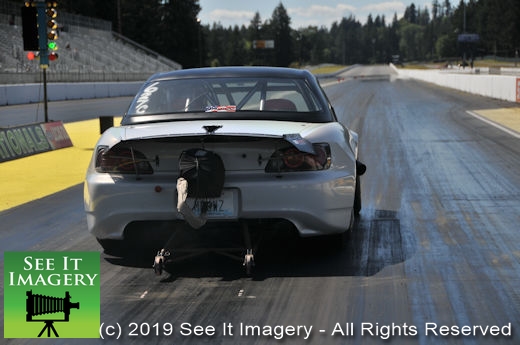 On the drag strip the same thing applies as each has their own idea of what will work. With six classes to choose from your combination will fit in one of them, so don't be afraid to experiment.
Those not involved in the car show or drags also came out in droves to walk amongst the show cars then grab some food from one of the many vendors and headed for the stands to take in the drags sitting in the sunshine.
WINNERS
FWD – Jeremy Breten
Forced Induction Pro – Michael Istvan
All Motor Pro – Eric Steen
Forced Induction Sport – David Delgado
All Motor Sport – Jarred Jaycen
Bracket – Chris Casteilon
Burnout Contest – Now two time winner Brandon Hinton on his motorcycle put on quite a smoke show finish.
Images are now available – click here to go to the photo album.