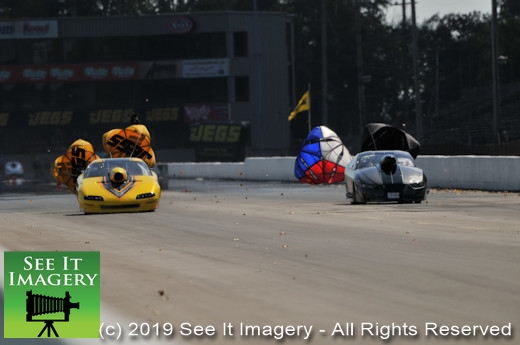 22 Sept 2019 Hebron, OH – My first road trip out of state since I moved from the northwest took me down to National Trail Raceway just east of Columbus Ohio for the NHRA JEGS SportsNationals. After being held at another venue the past few years the event came back to National Trail where it all began in 2005.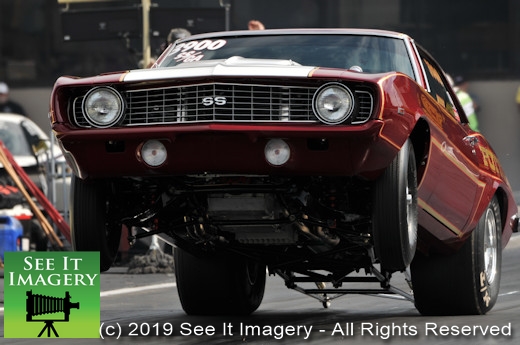 Already noted by the JEGS family is the improvements that new owner Jay Livingston and crew have done to the track – thanks in part to all the experience garnered from the Pacific Northwest and seeing with the right improvements the great potential to experience some of it's great past events. With this event bringing in over 450 entries it's a great start.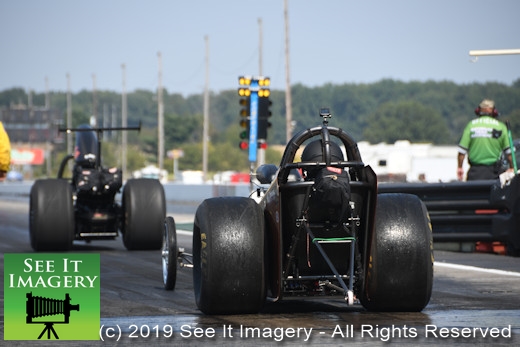 Starting Friday with qualifying and ending the day with 400 pizza's for the racers to enjoy with the live music in concert with Mother Nature and her thunder and lightning show to the north of the track but the rains finally put an end to the night.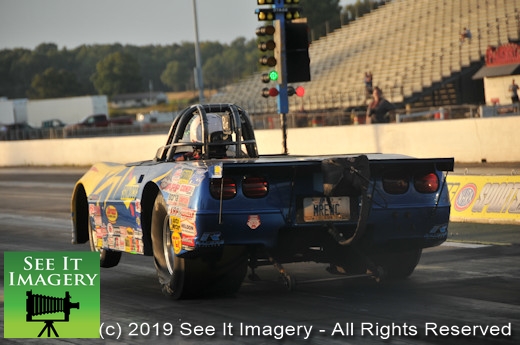 Saturday morning greeted everyone to a freshly washed track by "mother nature" and dried to perfection by the track crew ready for time trials, qualifying and shootouts. A bright orange sunrise greeted all Sunday morning for the finals for all seeking those "Wally's" so coveted in these parts. It was great racing all day long in all the classes, and it had to be great entertainment for those watching from various places in the stands.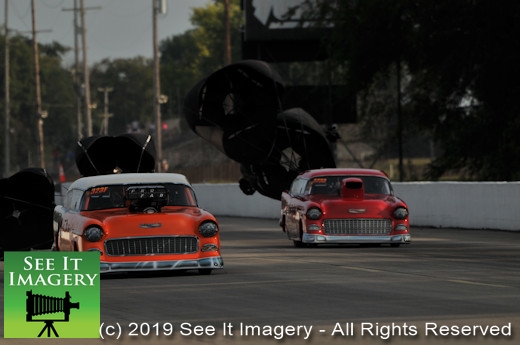 With the race now in the books and the means of social media the event next year will bring even more to this fine venue near the center of Ohio. I look forward to going to this event and great facility next year and seeing what the new owners have in store for all those attending.
Images from all three days of racing are now available.  As always thank you very much for your support and purchases! To go to event photos click here.
WINNERS
Competition Eliminator – Terry Smith
Super Stock – Dan Steed
Stock Eliminator – Jeff Taylor
Super Comp – Ed Jirousek
Super Gas – Scott Deffenbaugh
Super Street – Jim Unum
Top Sportsman – Scott Wasko
Top Dragster – Danny Nelson
Sportsman Bike – Michael Nash