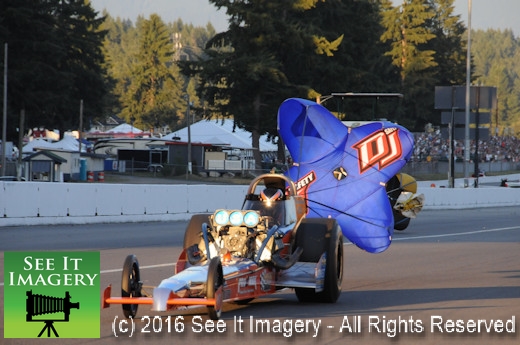 29 July 2016 Kent, WA – A terrific blast from the past is the best way to describe what GoodGuys is all about. A three-day car show at the fairgrounds and Friday night drags at the track bring thousands of folks out to see and watch.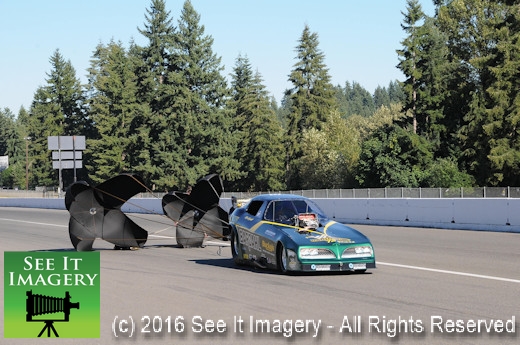 In their hey-day these race cars were the top of the show and today it is still the same. Nostalgia is big no matter what you are describing and when it comes to racing, and it's even bigger when you look at the stands you could see it – the stands were filled the seats on Friday night.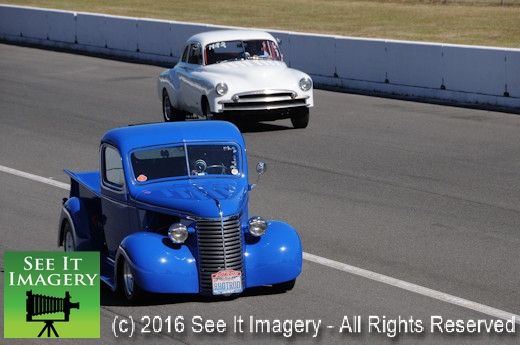 Add in to the mix some altered and dragsters from the day and eleven funny cars brought together with help from Bill Dooner who was the instrument for the big shows when Pacific Raceways was Seattle International Raceway. Those events drew tens of thousands to the track back in the day.
Looking forward to next season and the GoodGuys race I can see a bigger and better show for all those that love the old days of racing and the cars that ruled the strip.
Lots of great images tonight, the light was just about perfect – check out the images in the photo album – click here.