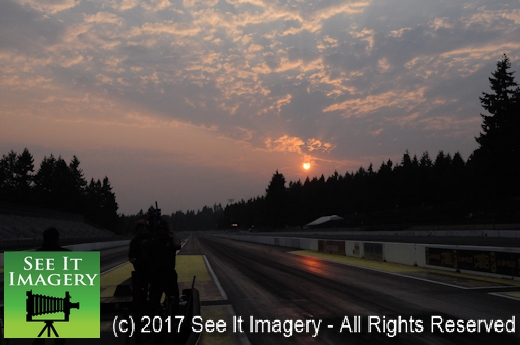 11 Aug 2017 Kent, WA – Having dates that you can use in case of early season rain-outs is a must. Here in the northwest the early season races are in the hands of Mother Nature and she likes to keep it green around here. Now with the E.T. Finals on the horizon the makeup date comes into play and the points count for those in the hunt.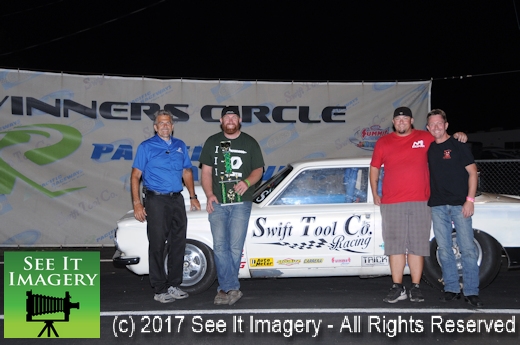 Along with the makeup race, Car Club, High School and the Grudge racing group that came out in force. Formally called "The Cars of the 253" it's good to see how much it has grown during the season.
Over 500 images are now available – click here to go to the photo album.
WINNERS
Super Pro – Dave Wakefield
Pro – Dan Herrmann
Sportsman – Art Kirby
Motorcycle – Andre Westmoreland
High School – Lane Cavar
Jr. Lightning – Josh Schmanke
Jr. Thunder – Cole Dickhoff
Car Club – Larry DeCamp