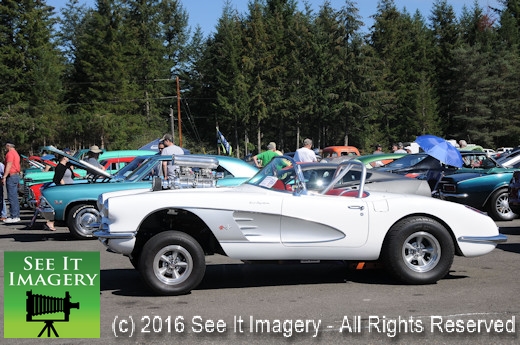 10 Sept 2016 Kent, WA – Bringing out all things GM to a car show and drag racing will see combinations from mild too wild. Pure joy fresh off the dealer lot and those from the owner's garages.
If you can think it, you can do it with a GM block or body. Bring it to the GM Nationals and they will have a class it will fit into, drag or show with very nice trophies for the winners. Toss into the mix a nostalgia dragster, a fine looking pro mod and a newly built funny car making passes down the dragstrip, and you have a great day!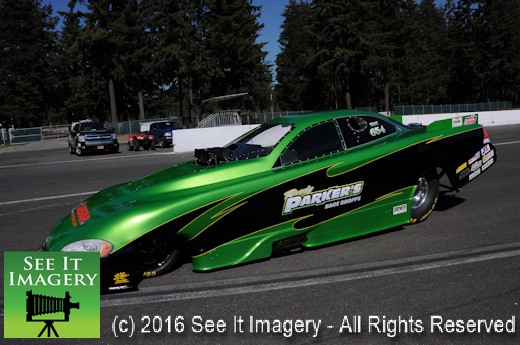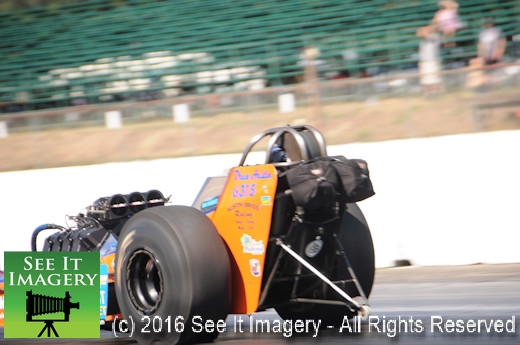 It was even better than last year and everyone is looking forward to a better next year.
The event photos are now posted online, and are available – click here to go to the photo album.
Those picking up the trophies are Jim Mabry in Electronics and a very elated Frank Rhodes in Hot Rod while Candy Caldwell got the win in Street DOT and driving his Silverado to the win in LS/LT.