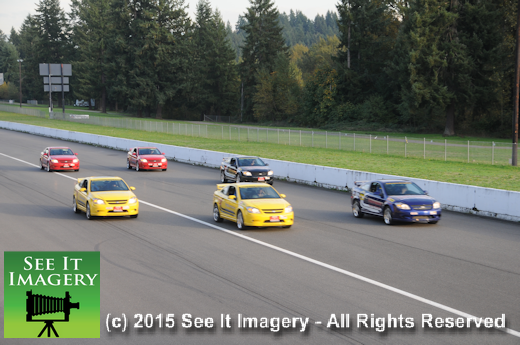 17 Oct 2015 Kent, WA –  In the time it takes to run the 24 hours at Daytona event you can go thru this class. Over two days ProFormance will teach, coach and instruct you to what it takes to enter and take part in an SCCA event.
Classroom and on track instructions will guide you as a driver what you need to know and maybe more important what not to do. We all have our driving faults and 99.9% of them are used in this type of racing you are trying to gain a license to take part in. Learning the right and proper way to do anything that can hurt you or worse is the reason for these driving schools and Don and his instructors know this all too well.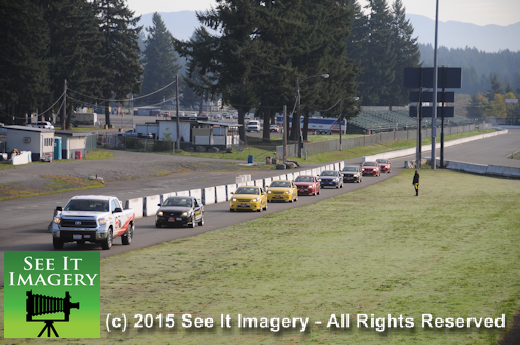 It's not preaching, it's teaching that safety will always come first, unless it's a demo derby it's not a good thing when you dent up your race car.
Check the ProFormance link on the Pacific Raceways web site for info for your date.
Images from the two day event are now available in two albums –
Day One Photos For ProFormance Racing School SCCA 2-Day Event – Click Here
Day Two Photos For ProFormance Racing School SCCA 2-Day Event – Click Here