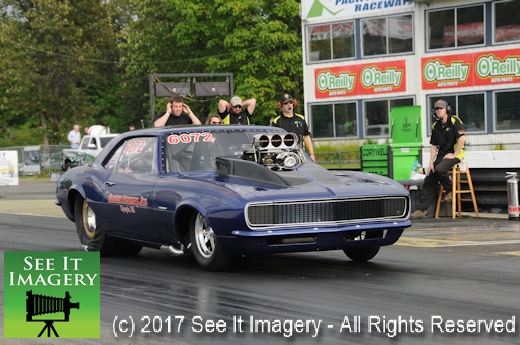 19 May Kent, WA – Four classes of racers here tonight, three of them for the first time this 2017 season. Car Club always brings a mix of makes and models that make up their club. It's always good to see new members running their rides down the track.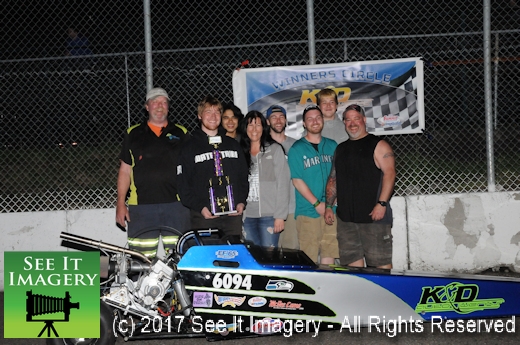 Jr. Street saw two new drivers to the class square off in the finals, good job to both. The Jr. Dragsters now on their fourth race of the season gathering points toward a trip to the E.T. Finals for placing in the top four or even a track championship.
New to Pacific Raceways this season is a class called "The Cars of the 253". This class brings some pretty high powered race cars for 1/8 mi. racing on what's called "instant green" start. That green light will catch you napping with "NO" amber to pre-warn you of the upcoming start, now your reactions really come to play when first to the line takes the prize. The next race for them is June 16th, come out and check these racer's in action.
Images of all the action are now available – click here to go to the photo album.