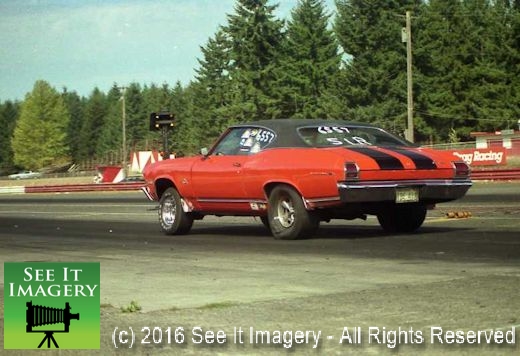 22 Feb 2016 – The pictures of Kenny O'Keefe's Chevelle show the transformation from "street" car to pure "race" car from the mid 80's to date last season.  As most all racers know, the off season is time to prep for the next year, and as the 2016 season draws near so does the anticipation to test those changes.   It's like sending your child off to school each year seeing the progression each year this is Kenny's child that has improved every year.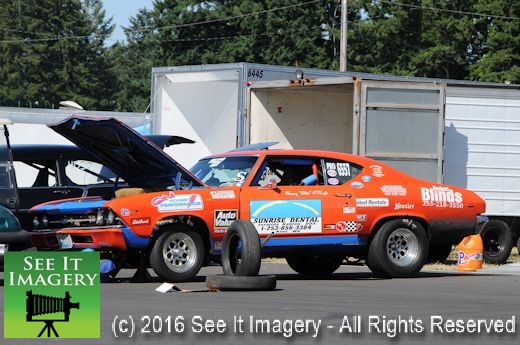 Many rounds of racing have gathered many trophies's and class championships over the years showing everyone Kenny is a force not to take lightly when you line up next to him. Enduring parts breakage over the years is every bit a part of racing and Kenny has had his share and always bounced back for the next race.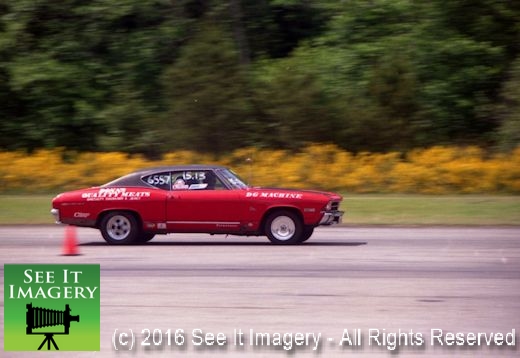 The change that confronts him now will be a hard one to bounce back from, see over the weekend a fire destroyed the garage and its contents including the "race car".  We do not know the details but what was showed on the local TV stations it was a hellish fire.  I have not talked to Kenny yet, though I know he is a fierce competitor and has the tenacity to bounce back from this setback.
See It Imagery expresses its sorrow for your loss Kenny and wish you the best of luck for your return to the dragstrip.