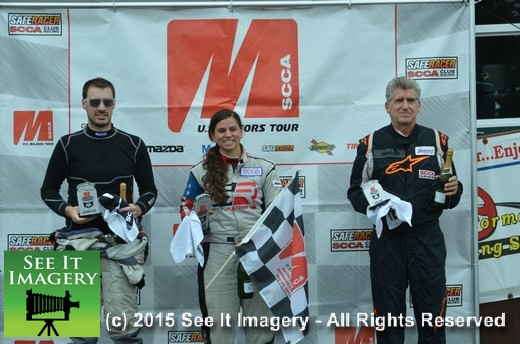 25 May 2015 Kent, WA – With now two full days of racing in the books the focus now goes to the next track. Packing up is always tough as you know the weekend is over and the process of getting ready is somewhat taken over with the fact that you can unwind and catch your breath. This is mostly true for the corner workers along with all those connected with safety, and those workers behind the scenes that put it all together.  They all did a great job as I see a lot of it through the camera lens.
A list of the winners as they came off the track are as follows. They all know their class so forgive me for omitting them.
Paul Whiting, Lance Stewart, Pratt Cole, Patrick Byrne, Todd Harris, Michele Abbate, Eric Boucher, Marco Gallaher, Jess Heitman, Kale Swifts, Lansing Stout Jr., Lans Stout, Parker Johnstone, Scotty B. White, Rick Payne, Brian McCarthy, Gary Hickman, Jeff Lederman, Michael Ottis, Edward Lever, Erich W. Joiner, Marc Hoover, Collin Jackson, Roger Stark, Russ Peterson.
This final album of the weekend caps three albums worth of photographs. Please take a look, and thank you for your support and purchases. Click here to go to Monday's Photos. The other albums also have links in other posts below.